LEEMING Lottery Centre & Newsagency is a member of Newspower serving the neighbourhood of LEEMING suburb and beyond. The shop is located in Leeming Forum Shopping Centre. We strive to supply our customers with a wide range of everyday stationery items. If we don't have the item you looking for, we will order it for your pick up within 2-3 working days. Order on request subject to availability of products.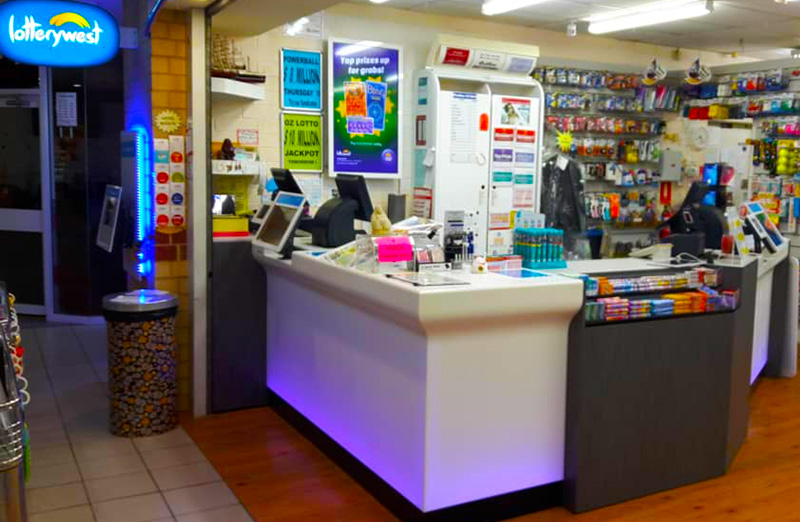 Lotterywest
Play all your favourite - Monday Lotto, Oz Lotto, Wednesday Lotto, Powerball, Saturday Lotto, Super 66, Set for Life, Cash 3 and Scratch & Win games all at LEEMING Lottery Centre & Newsagency.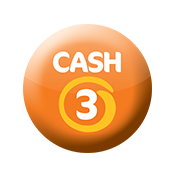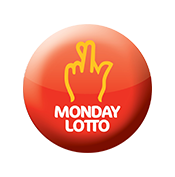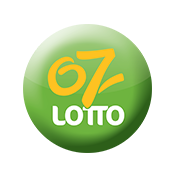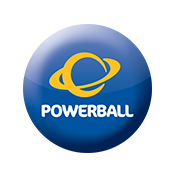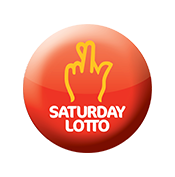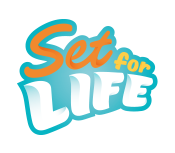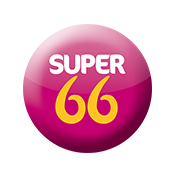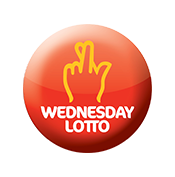 Newsagency
Besides Lotterywest, we also provide other services which include:

Newspapers
Magazines – Women's Weeklies, Women's Interest, Children's, Teenager, Music & Entertainment, Home & Lifestyle, Food & Wine, Current Affairs / Business, Computers & Gaming, Motoring, Sport & Leisure, Men's Lifestyle, Adult, Special Interest, Craft & Hobbies, Crosswords & Puzzles, Sudoku, Buying & Selling
Books (Fiction / Children)
AFL albums and cards
Greeting Cards
Gift Wraps and Ribbon / Ribbon Bows
Giftwares
Office Stationery / Supplies
Dry Cleaning
Mobile Reload - Vodafone, Telstra, Optus, Lycamobile, Amaysim, Virgin Mobile
Mobile Card - App Store & iTunes, Vodafone, Lebara, Lycamobile, Optus, Telstra
International Calling Card
Parcel Collection Centre
International and Local Stamps
Inkjet Cartridges
IT
Photocopy / Fax / Laminating
Toys
Cigarettes / Tobacco
Confectionery
Newspower Special Offer / Promotion
Stationery & Office Supplies
LEEMING Lottery Centre & Newsagency is your supplier for office and stationery products catering for all your work, home and school needs. We offer a wide range of stationeries and general office products that are value for money.